🏷 Free for a limited time! 🏷
Get 1 CE for attending!

Increase Your Coaching Impact in 1 Hour!


✅ Elevate client wellbeing and motivation.


✅ Up-level your brand and skills with evidence-based practices.


✅ Gain an understanding of the research and how to apply it.


✅ Receive 3 done-for-you worksheets you can start using today.


✅ Increase your impact and effectiveness as a coach.


✅ Use Positive Psychology best practices for client success.


✅ Earn 1 CE and a Certificate of Completion.


✅ Completion time just 1 hour!


✅ On-demand, begin and complete anytime!

⭐️⭐️⭐️⭐️⭐️
Gain 3 Coaching Tools
and Earn 1 CE
3 Coaching Tools to Increase Well-Being is an approved continuing education course for National Board Certified Health and Wellness Coaches (NBC-HWCs) with a value of 1 Continuing Education Credit. ICF Coaches will receive 1 hour CCE in Resource Development.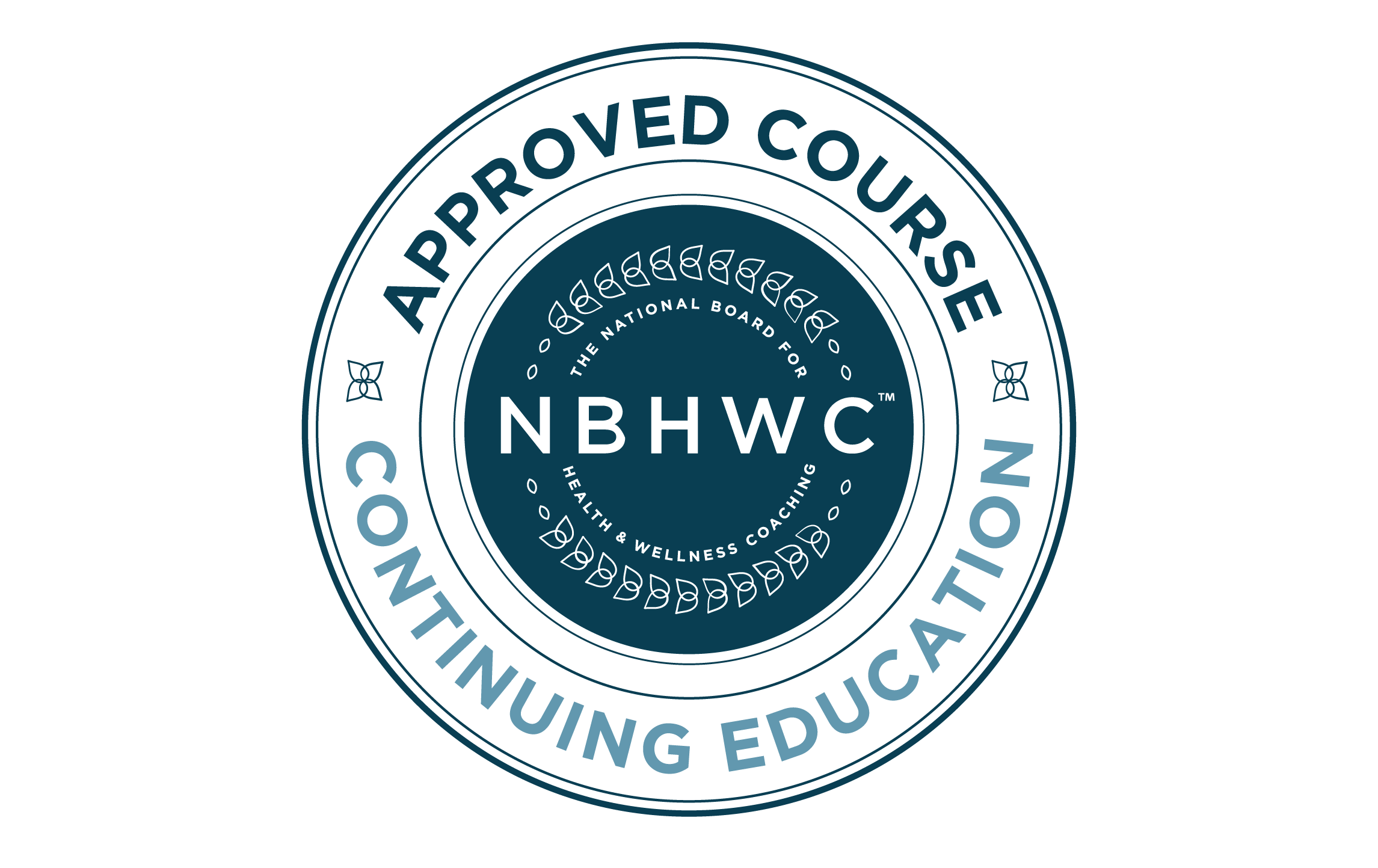 Everything You'll Learn To Help Your Clients Increase Their Well-Being
Available in days

days after you enroll

3 Well-Being Coaching Tools: Evoking Energy & Motivation for Change
Who is this class for?
👉 Health & Wellness coaches who want to broaden their research knowledge and toolset.


👉 Leadership coaches looking to work with clients to increase well-being.


👉 Life coaches who want to incorporate evidence-based practices from Positive Psychology.


👉 Advanced coaches who want to broaden their toolset without a big time investment.


👉 Beginning coaches in need of tools they can use immediately to gain clients.


👉 People from all professions interested in up-leveling their clients' flourishing.


FAQ
When Does the Course Start?
The webinar ran live, but you can begin now watching the recording and complete it any time!
When Does it End?
We know you're busy! Because it's self-paced, it ends whenever you finish! Take it all at once, or do it over a longer period of time.
Do I Have To Attend Live?
Great news! No, you don't! The course is currently delivered asynchronously and all lectures are pre-recorded so you go at your own pace!

When Will I Get My Certificate?
As soon as you complete the course your certificate of completion and 1 CE will be ready for download.

How Many CE's Will I Get?
NBC-HWC: 1 CE. ICF: 1 CCE RD.

What If I'm Not a Coach?
We'd love to have you! Anyone can benefit from learning the theory, models and tools of positive psychology and well-being!


It's Spring! Get the course now while it's free!
The art & science of leadership, human potential, and positive change.


Check your inbox to confirm your subscription