What You'll Gain:
👉 The 7 group hours and 3 individual mentoring hours you need to successfully apply and become a credentialed ICF coach
👉 Sincere, objective, and evidence-based feedback based on the ICF core coaching competencies from two Master Certified Coaches who care about you and your success in this fantastic field

👉 Supportive feedback among peers in a safe "learning laboratory"
👉 Best coaching practices that feel true to who you are
👉 An expanded coaching skill set
👉 Greater coaching competence and confidence 
👉 A deeper understanding and ability to demonstrate the ICF Core Coaching Competencies
👉 New colleagues that champion each other's growth in a non-competitive and supportive environment
👉 Support from an MCC who has been exactly where you are
👉 New learning from colleagues from different professional backgrounds who have different coaching styles and methods
👉 An even greater ability to deepen your coaching and ignite powerful awareness and transformation in your clients





ACC/PCC Mentor Group


January 2024

📅 Session 1: Jan 11, 2024
11:30 - 1:00 PM ET
📅 Session 2: Jan 25
11:30 - 1:00 PM ET
📅 Session 3: Feb 15
11:30 - 1:00 PM ET
📅 Session 4: Feb 29
11:30 - 1:00 PM ET
📅 Session 5: March 14
11:30 - 1:00 PM ET
📅 2 Individual Sessions
by appointment
(3 hours: two 1.5 hour sessions)

MCC Mentor Group
January 2024
📅 Session 1: Jan 11, 2024
3:00 - 4:30 PM ET
📅 Session 2: Jan 25
3:00 - 4:30 PM ET
📅 Session 3: Feb 15
3:00 - 4:30 PM ET
📅 Session 4: Feb 29
3:00 - 4:30 PM ET
📅 Session 5: March 14
3:00 - 4:30 PM ET
📅 2 Individual Sessions
by appointment
(3 hours: two 1.5 hour sessions)

Meet Your ICF
Group Mentors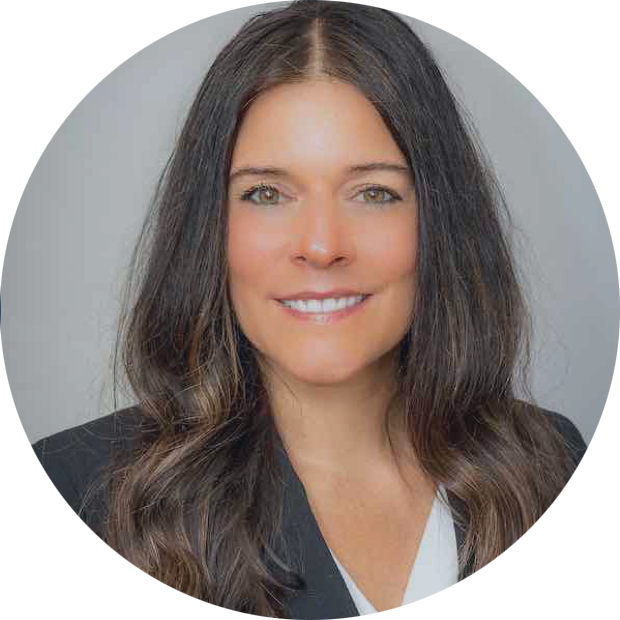 Michelle Michaels Bolser MA, MCC, NBC-HWC is a leadership, life, & wellness coach who specializes in the art and science of self-understanding, positive change, and human flourishing. She is the founder of Best Possible Self, Inc. and president of the Institute, as well as being faculty and an ICF mentor coach. She currently coaches individuals in her private practice and leaders in Fortune 500 companies such as Chevron, AT&T, Mars, Salesforce, American Express and Capital One.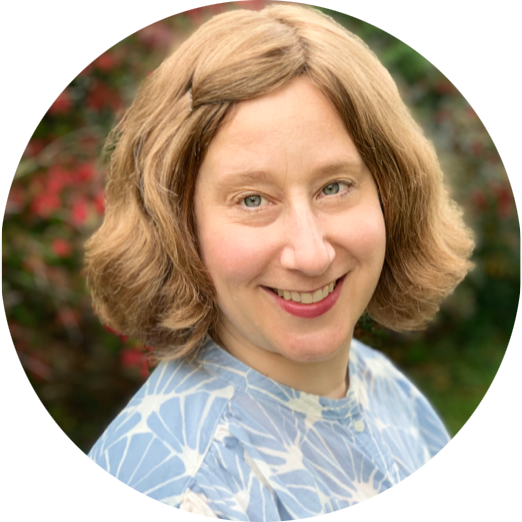 Jory Stillman, MA, MCC, is a life, mental health, and executive coach, mentor coach, trainer and group coach, and facilitator. Jory has coached hundreds of individuals in her private practice and leaders across Fortune 500 companies and several branches of the Federal government including Google, Meta, Chevron, Alphabet, Morgan Stanley, and Tesla. Additionally, in the last decade, Jory has trained and mentored hundreds of coaches with FastTrack Coach Academy and is an active ICF Assessor and Mentor.




10 Hour
ICF Group
Mentoring ⭐️⭐️⭐️⭐️⭐️

Successful completion of the group meets the ICF Mentoring Requirements required to obtain or renew an ICF ACC Credential and an ICF PCC Credential.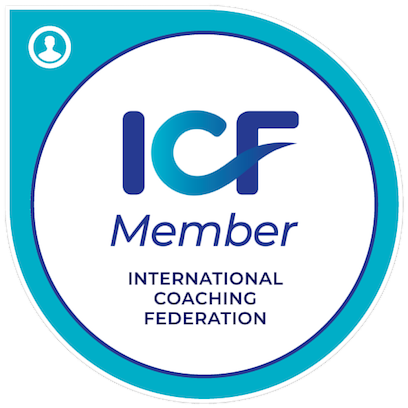 Additional Benefits
✓ Mentor coaching supports coaches on their journey toward mastery by helping them learn to demonstrate the ICF Core Competencies in alignment with ACC and PCC credential levels.
✓ Vetted study materials to simplify your learning and support objectivity.
✓ Multiple opportunities to coach and receive feedback in group and privately.
✓ Mentoring from experts committed to supporting you where you are to where you want to be
✓ New colleagues and new connections create coaching opportunities!
✓ All applicants for both ACC and PCC are mentored to beginner PCC level using the ICF PCC Markers.
✓ Work in groups that offer an array of coaching styles and levels within the safety and intimacy of a small group (6-10 people per group).

✓ All group sessions meet on Zoom, facilitating connection and fostering a supportive community.

FAQ

Do I have to attend live?

Yes, this is a live group. Attendance at all sessions is required by the ICF in order to receive your 10 mentor hours.
Can I join just to practice?

Yes, if you don't need to renew or apply for a credential you can join to up level your skills and earn ICF CCE RD's.
Will I receive a certificate verifying my attendance?
Yes, you will receive a certificate if you want to use the hours for ICF CCE credits in Resource Development. If you are using the sessions for mentoring hours, you don't need a certificate.
Does this group satisfy the ICF requirements for 10 mentoring hours?
Yes, attending all group sessions and all individual sessions meets the requirements for ICF mentoring hours.
When are my individual sessions?
You will be assigned to Michelle or Jory for individual mentoring and can schedule your sessions (two 1.5 hour sessions) with them as soon as the group begins.
What is the cost?
The total cost for the 10 hour Mentoring Program is $1500 USD.

Testimonials
"If you are looking for a mentor coach, I would highly recommend Michelle. I appreciated her professionalism and knowledge of the PCC markers to guide me on journey towards becoming a PCC this year. In addition, Michelle was pleasure to work with."
-MH, Executive Coach & HR Consultant
*****
"Jory was my trainer and mentor coach... It was a great experience learning from and getting to know her. Her authenticity, empathy, and insights were outstanding. She is a direct communicator who knows when to embrace and when to challenge. She is fearless, which includes not being afraid to allow herself to be vulnerable, and remembering that helps me to act similarly. In our mentor coaching sessions, I felt safe and inspired to improve."
-ML, Housing Officer at US Department of HUD

*****
"Michelle served as my mentor coach as I prepared to renew my International Coaching Federation (ICF) credential in 2021. It was such a positive learning experience to be coached by Michelle as we reviewed ICF core competencies and how well I had, or had not, applied them in client sessions I shared via audio recordings (with the client's permission, of course). Michelle helped me focus on my strengths and to identify opportunities to adjust my approach to get to the heart of the matter more quickly with my client. I am grateful for Michelle's gentle and supportive approach and for guiding me through this self-reflective learning experience."
-BN, Leadership & Physician Development Coach
*****
"Jory was my trainer and mentor coach... Intuitive, an active listener, and an amazing mentor with a wealth of coaching knowledge, I give Jory my highest recommendation in her work, not only as a trainer and mentor but as a life coach too. She was the cornerstone of our training sessions and always did an excellent job of developing my coaching skills over our 6 months together."
-ML. Business Agility Consultant, Social Entrepreneur, Performance Coach


Need more information?
Schedule a 15 min call now!

Thanks for submitting your information! Please continue with the checkout process.
Become the
Best Possible Coach
you can be
in 2024!
⭐️⭐️⭐️⭐️⭐️

The art and science of self-understanding,
human potential, and positive change.